WE LOOK FORWARD TO HELPING YOU ON YOUR WOODWORKING JOURNEY
For now, check your email, you should receive your free guide in a few short minutes.
If you have any problems finding it, check your promotions folder or spam folder.. Sometimes the inter-web does silly things.
Have a great day, talk soon!
Get The New 
Step-By-Step

Book On Setting Up Your Wood Shop The Right Way.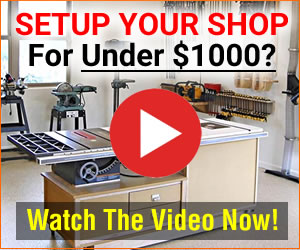 If you have any woodworking friends.  Please share with them.